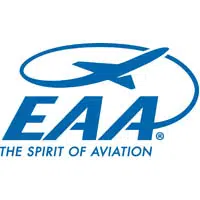 A youth cadet from the Commemorative Air Force out of Florida is at EAA AirVenture today to present his award-winning exhibit "A Salute to the Tuskegee Airmen" to a Tuskegee pilot who few during World War Two.
Trevor Simoneau is 15. He spent ten months researching the project honoring the first African American pilots from World War Two after seeing an exhibit about them at his local airport. Simoneau says he has several favorite stories. He says Eleanor Roosevelt flew with a Tuskegee Airman…and loved what they were doing. He says she went back to the White House…and said they would do great things.
After the Exhibit leaves EAA it will be part of the permanent display at the CAF National Airbase in Dallas, Texas.