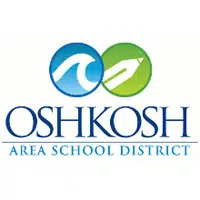 A local school district and a local non-profit are teaming up to help students with mental health needs.
The Oshkosh school district is getting a $75,000 grant for this upcoming school year to expand mental health services. Matt Kaemmerer is the director of pupil services. He says most of the students with significant mental health needs are receiving special education services. He says a therapist will come into the school to provide one-on-one help.
Kaemmerer says they're going to pilot the program at Merrill elementary and middle schools and Traeger elementary and middle schools. The Appleton school district received a $65,000 grant and Green Bay got nearly $50,000 to expand their mental health programs.
The state gave 64 school districts more than $3 million in grant money.