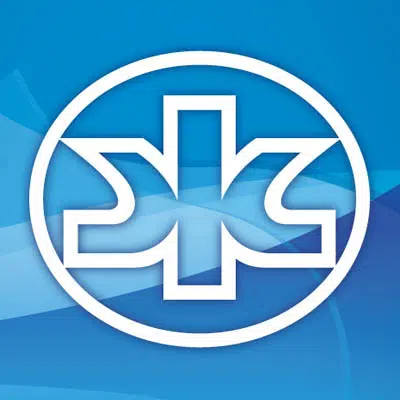 A paper company set to close in the Fox Cities taking 600 jobs is getting ready to ask the state for help.
Kimberly Clark and members of United Steelworkers local 2-482 reached a collective bargaining agreement last night. Republican Senate President Senator Roger Roth of Appleton expects the company to reach out either later today or tomorrow to pass an incentive package proposed in February. Roth says the bill could give Kimberly-Clark the same deal as Foxconn if the paper company decides to keep two plants open in the Fox Cities. He says it will also be on a scale, which means Kimberly-Clark wouldn't get anything unless they saved jobs.
The Assembly already passed the bill and Roth says it's up to Senate Majority leader Scott Fitzgerald to schedule a meeting on the vote in the Senate and he hopes that happens sometime in August.
In February  Kimberly-Clark announced plans to close the Cold Spring plant in Fox Crossing and the Neenah Nonwovens facility.