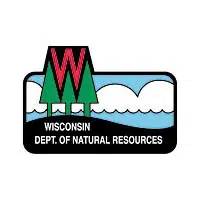 There's an informational meeting tonight in Oshkosh about the Lake Poygan habitat restoration project.
DNR wildlife biologist Rachel Brookins says they put a wall at the mouth of the Wolf River. She says that breaks up the waves and prevents erosion. She says that makes a good habitat for water fowl and fish.
Brookins says they completed the first segment in 2016. She says the meeting will let people know where future portions will go and when they plan to do the construction. The meeting is tonight at the James Coughlin Center in Oshkosh from 7:00 p.m. to 9:00 p.m.