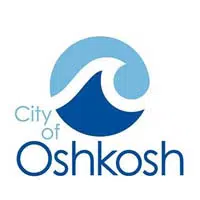 Oshkosh city officials are concerned about where a day by day warming shelter may be placed.
For the past eight years the shelter has been located in the basement of a former school at Most Blessed Sacrament Church.
Executive director Lorraine Yarbrough says with a capacity of only 25, it's not big enough to meet the city's needs.
There's plans to put the new shelter at the corner of Ceape Ave. and Broad St.
That's a vacant lot owned by the Oshkosh Housing Authority and it's directly across the street from the Leach Amphitheater and a block from the convention center.
Some city officials including the mayor think the facility shouldn't be built on that part of town.
Shelter officials hope to break ground in two years.