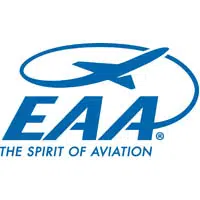 NASA, industry leaders, and a former astronaut will talk about what it's going to take to transport people to the Moon, Mars, and beyond.
The team is hosting an event at EAA AirVenture in Oshkosh tomorrow to talk about a system that will take people farther into space than ever before.
Larry Price is the Orion Spacecraft deputy program manager for Lockheed Martin. He says NASA's Orion spacecraft is designed and built to take humans to Mars and bring them back safely. He says it's feasible and the technology exists. He says they're challenged with things like radiation, and muscle loss from space travel.
Price and others will hold a special forum tomorrow morning at ten called NASA's Next Giant Leap. It will be in the Theatre in the Woods on the EAA grounds.