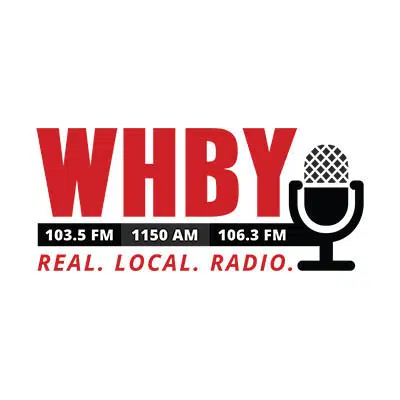 The man who founded LEAVEN is dead.
Father Bob Udulutsch, a Capuchin friar and priest passed away on Monday. He was 89.
Mary Parsons is the executive director of the one-stop resource center for people in need. She says Father Bob saw the need for LEAVEN when he was doing pastoral care at Saint Joseph Catholic church in downtown Appleton 31 years ago. She says he had the courage, vision, and dedication to create LEAVEN to help people in times of hardship.
Parsons says they've served over 130 thousand households and if you break that down she says Father Bob touched over 350 thousand lives because of the work he did at LEAVEN. Father Bob will be buried in a wooden casket he made for himself.