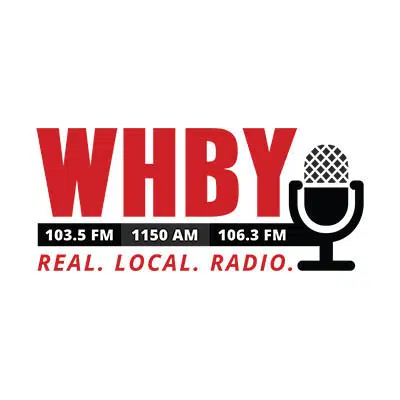 An Appleton based company is benefiting from the expansion of a Green Bay business.
Green Bay Packaging is investing a half-billion dollars in a new mill, and they chose Voith Paper to build and install a new state-of-the-art paper machine. Voith is located in the the Northeast Industrial Park off Ballard road.
Martin Jauch is the president of business line projects for Voith. He says it's a perfect fit because they share the same values and because of the proximity.
He says they are active in all areas of the paper industry. He says they have manufacturing in Appleton, a paper machine fabricating and rolls location right next door, and a service location in Neenah.