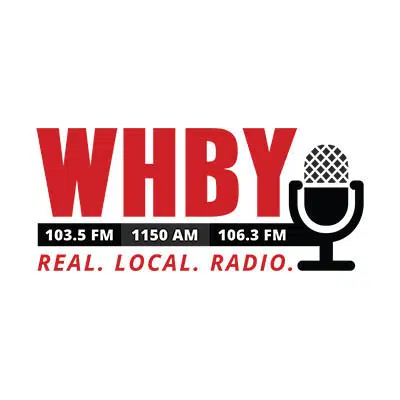 A member of the Wisconsin Farm Bureau is reacting to the Trump Administration's plan to give $12 billion in aid to farmers around the country.
Karen Gefvert is the director of governmental relations. She says they appreciate that lawmakers recognize that tariffs are having a negative impact. She says it's already affected products like pork, dairy, cranberries, and soybeans in the state.
Gefvert says most people would prefer free and open trade rather than the financial help. She says once farmers lose a market it's very difficult to get them back.
Gefvert says the state hasn't hit the harvest season yet and it's important for congress to do something about the issue before they do. She says farmers are at the whim of the market and they're doing what they can to tell lawmakers about how they're affected by the tariffs.