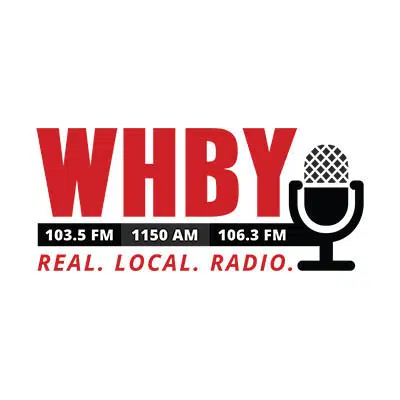 The Green Bay Packers are holding a four-day festival called The Packers Experience as part of their 100th season celebration.
It'll be in the parking lot of Lambeau Field.
Gabrielle Dow is the vice president of marketing and fan engagement. She says the event will be similar to the NFL Experience during the draft and the Superbowl. She says they just Packer-ized it. She says there will be music, activities, and alumni. She says ESPN will also do a live broadcast, and the NFL Network will be there as well.
The Packers Experience starts at 9:00 a.m. today and runs through Sunday. Dow says people can register online for the event. There's also more information about the activities and exact times.