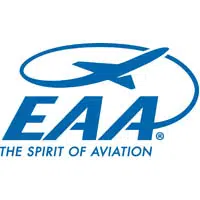 The show must go on and after canceling the night air show last night at EAA AirVenture in Oshkosh it's being rescheduled for tonight.
Spokesman Dick Knapinski says the entire night show lineup is still there, expect for the B-1 bomber, so they figured why not?
The night shows started about eight years ago and this was the first time one had to be canceled.
Knapinski says the storm blew down a few tents but he hasn't had any reports of aircraft damage.
Besides tonight's show, AirVenture has another night show scheduled for Saturday.