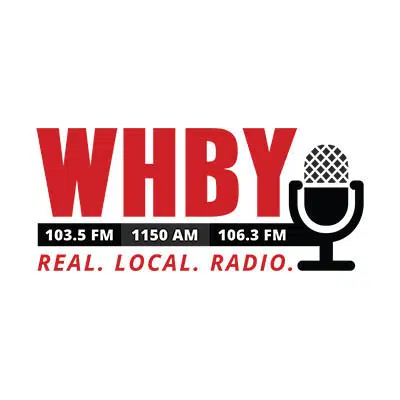 A Winnebago County sheriff's department squad was hit on I-41 south last night about 10:30 p.m. and officials think that driver was drunk.
The deputy was parked on the right shoulder of the road near Breezewood Lane with his emergency lights on investigating a crash.
Deputies say a 60-year-old Neenah man swerved, spun out and hit the back of the squad and then hit another car.
He was arrested.
Two people in the car that was hit were taken to a hospital for minor injures.
The deputy had minor injuries as well.