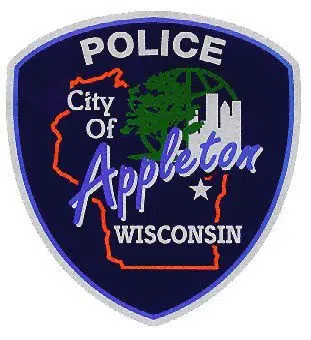 Appleton police say they know what hit an Appleton woman in the head while she was a passenger in a car on Calumet St. last weekend.
Police say the heavy metal piece was part of a leaf spring that's used on heavy duty or commercial vehicles.
Police say video shows the piece of metal was in the road before the victim got to the area Saturday around 4:30 p.m.
The 32-year-old is still hospitalized with life-threatening injuries.