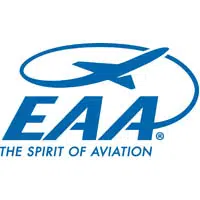 A Menasha based company is unveiling a state-of-the-art clean-energy mobile micro-grid at this year's EAA AirVenture in Oshkosh.
Terry Bickham is the vice president of energy. He says the micro-grid is a set of systems that generate power for a very specific load. He says unlike a power plant, a micro-grid has a specific purpose with specific assets.
The mobile micro-grid is smaller in size and can be taken anywhere. Company officials say it's a cost-effective energy solution of the future.