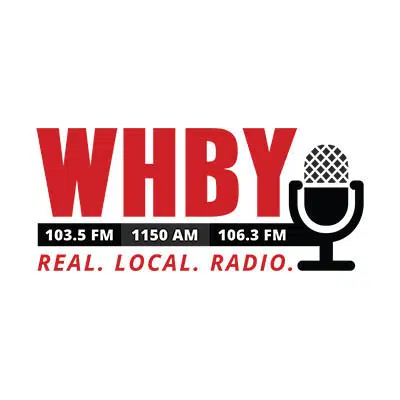 The twice-a-year count of homeless people living on the street found 30 people sleeping in vehicles, under bridges, or other spots near Appleton's downtown.
Over 35 volunteers from the city, non-profit agencies, and local businesses were out between 11:00 p.m. last night and 3:00 a.m. this morning looking for people who are homeless.
Tara Prahl is the president of the Fox City Housing Coalition. She says the goal is to connect them to resources.
Prahl says last year at this time they found 27 people on the street. The next count will be in January.