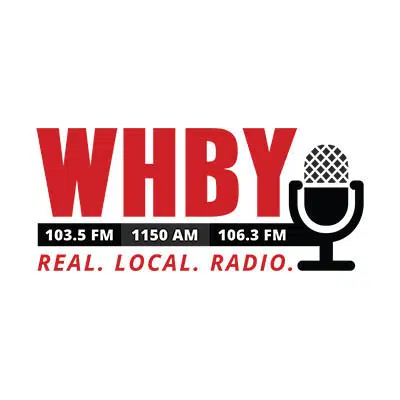 Packers training camp starts today in Green Bay and that typically draws about 90,000 fans and brings $9 million to the community.
The Packers are doing something new this year. Brad Toll is the president and CEO of the Greater Green Bay Convention and Visitors Bureau. He says the Packers Experience starts today and it'll bump those numbers up. He says they expect 100,000 fans, and about $10 million.
He says that money comes into the community between July and August.
The Packers Experience is today through Sunday. It's in the parking lot of Lambeau Field. Training camp goes until mid-August.