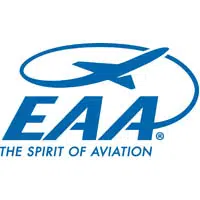 Drone technology is on display at EAA AirVenture in Oshkosh and for the first time, they were used for an aerial performance today.
Matt Quinn is with the Great Lakes Drone Company. He says this is the first time the drones are used and approved for an acrobatic show.
Quinn says the drones were in the air when other aircraft were as well. He says they had to blend the performances together. He says they used over 60 drones during the show.
Quinn says the technology gets people interested in the industry and are a "gateway drug" to aviation.