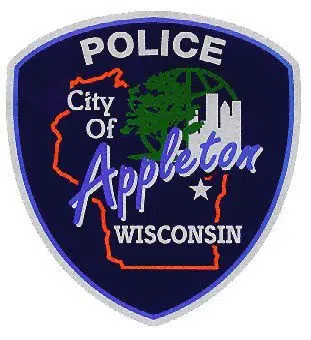 Appleton police say a person noticed a spinning piece of metal in the road moments before it struck a 32-year-old woman in the head.
It happened about 4:30 p.m. on Saturday afternoon.
Sergeant Dave Lund says they found the piece at the scene on East Calumet Street. He says it was a tragic, freak accident. He says it was flung by another car on the road.
Lund says the leaf spring bounced off the victim's car hood, broke the windshield, and hit her in the head. She was a front seat passenger.
Lund says the woman has life-threatening injuries.