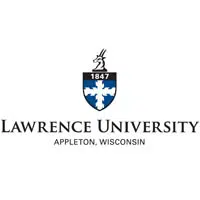 A local college professor is using an app to research emotions in young teens.
Lori Hilt is an associate professor of psychology at Lawrence University. She says the kids get a notification a few times a day. She says they then answer questions about their mood and based on the responses, the app might suggest an activity.
Hilt says they then record what they're feeling after the activity. She says they want to look at the long and short-term effects. She says their goal is to be able to prevent depression and anxiety before they develop.
Hilt says she and students developed the app. She says they're looking for 80 children between 12 and 15 years old to participate in the study.
Hilt also received an $18,000 grant to support the research.