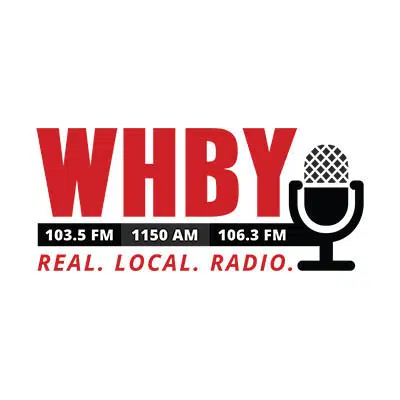 There will be music, food, and street vendors in downtown Menasha today and tomorrow for the 6th annual Midwest Sunsplash.
The festival raises money for YouthGo, a Neenah-Menasha teen center.
Pita Kotobalavu is an organizer of the event. He says there will be a wide variety of music. He says there will be everything from rock to reggae to techno.
He says the festival celebrates diversity and raises money for a good cause.
The Midwest Sunsplash runs from 5:00 p.m. to 11:00 p.m. today and 12:00 p.m. to 11:00 p.m. tomorrow.
A schedule of the musical acts and where they'll perform is on the festival's website.