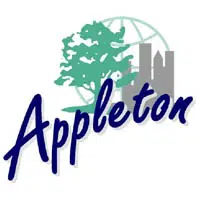 Appleton officials are doing something different on the city's north side to reduce or prevent accidents between vehicles and pedestrians or bicyclists.
The city elevated a crosswalk on the Apple Creek Trail where it intersects with Providence Ave.
Appleton traffic engineer Eric Lom says the effort is intended to slow down cars.
He says research shows road elevation can slow drivers down by three to five miles an hour.
The project cost $20,000 and Lom says they're going to study the change and see if it's successful in cutting down speeds.
If it is they may add more throughout the city.
Since 2017 in Outagamie County there have been 64 traffic crashes involving pedestrians with two deaths.