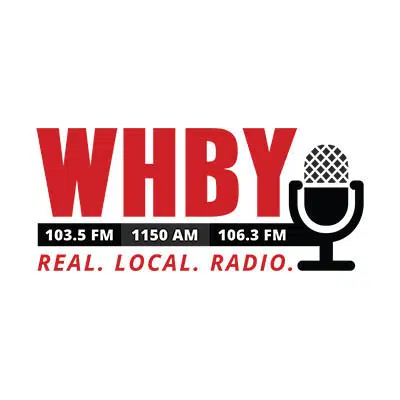 Two apartments that are part of the Appleton Housing Authority will go smoke free starting Monday.
The mandate by the Housing and Urban Development Authority includes all public housing.
Debra Dillenberg is the executive director of the Appleton Public Housing Authority. She says they're also including Riverwalk Place in the flats. She says it's not under the public housing program, but it is included in the senior project of 70 units.
She says their main focus was Oneida Heights. a 160 unit apartment building north of downtown. Dillenberg says they brought in several agencies to help people quit smoking and some have. She says the government mandate also requires them to have a designated smoking area 25 feet from the building and they're putting something together.