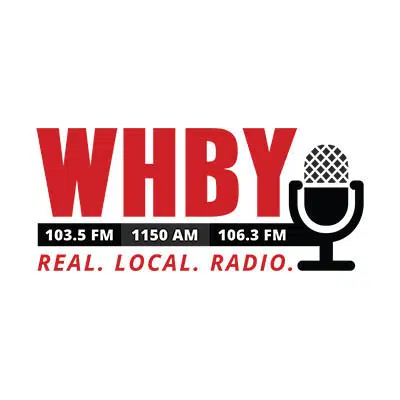 A health expert is reacting to a CDC report that says Wisconsin has the second highest reported cases of salmonella caused by backyard poultry.
Doug Gieryn is the director of health officer for Winnebago County. He says this is the season for county fairs and awareness on how to handle any type of barnyard animal is important. He says it comes from many sources, but it's preventable. He says washing hands and not kissing animals are important safety steps.
The CDC report says there were over 200 salmonella cases in the state, and of them, 18 were related to backyard chickens. There were no reported cases in Appleton.