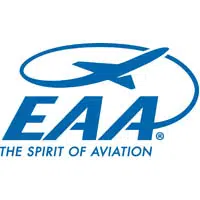 Over 100 Vietnam veterans are touring memorials in Washington D.C. today for the sixth Yellow Ribbon Honor Flight.
They left from Wittman Regional Airport in Oshkosh early this morning. It's done in partnership with EAA AirVenture.
Raymond Schuh Jr. is a veteran from Little Chute going on the trip. He says he has two cousins and a friend who died in Vietnam. He says he wants to etch their names from the Vietnam Memorial.
The Honor Flight gets back into Oshkosh tonight. It'll be the last plane in the afternoon air show and it's expected to arrive around 6:00 p.m. There's a welcome home celebration afterwards at Boeing Plaza on the EAA grounds.