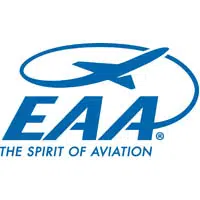 A team at EAA AirVenture in Oshkosh finished building an airplane today that they started less than a week ago.
It was a partnership between EAA and Van's Aircraft called the "One Week Wonder." Mitchell Lock is the president of Van's Aircraft. He says it's a model RV-12 iS. He says it's a light sport model, and they did it in six-and-a-half days.
Lock says planning for the project took hundreds of hours and over half a year. He says 75 volunteers worked on it.
Other EAA goers also got a chance to participate in the build. Three thousand people drilled rivets and signed their names on the wings of the plane.