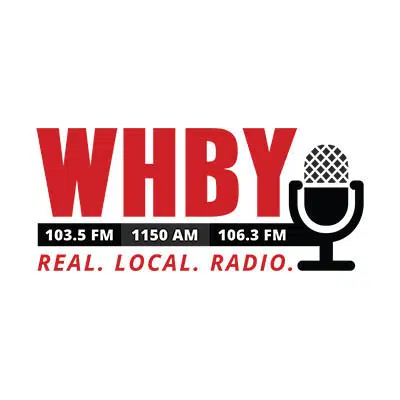 The state-wide smoking ban in public housing starts today and the state chapter of a national group says it could help people quit the habit.
Dona Wininsky is with the American Lung Association in Wisconsin.
She says research shows 70 percent of all smokers want to stop.
She says they use whatever incentives they can. She says that includes when prices go up, or bans like this.
Wininski says her group has been working for over 10 years to get HUD to require smoke-free properties.
She says it will help protect the health of all of the residents.