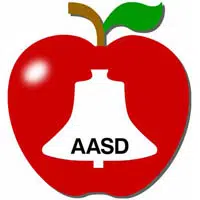 A group met today to talk about what Appleton students can do for Martin Luther King Day.
The school board voted last week for the district to observe the holiday and not hold classes. The move came after more than two-thousand people signed a petition.
Appleton Superintendent Judy Baseman says they're planning for next year's MLK Day on the third Monday in January. She says they want a broad representation in the community. She says they're thinking about how to engage the community and living out service to others.
The activities could include panel discussions, volunteer opportunities, and a unity march.