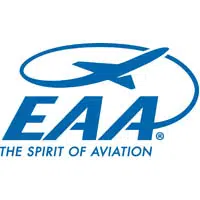 The numbers are in from EAA AirVenture, and attendance topped 600,000 for the first time.
The total of 601,000 surpassed last year's record by almost two percent.
There were nearly 3,000 show planes. More than 10,000 aircraft arrived at Wittman Regional Airport in Oshkosh, and other airports in the region.
The economic impact in five counties in northeast Wisconsin was $170 million.