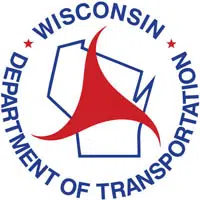 A 90-day closure of the Highway 55 I-41 interchange in Kaukauna starts today.
DOT spokesman Mark Kantola says it's the third phase of the Kaukauna urban reconstruction project. He says people won't be able to get on or off of I-41 at that location because they're building roundabouts.
Kantola says this is the last stage of the project. He says it'll expand one mile of Highway 55 and make traffic move more efficiently.  He says they plan to be done by mid-to-late October.
Kantola says the Highway 55 intersection with Gertrude Street and Maloney Road will also be closed starting today. He says it'll be open within the next 40 days.