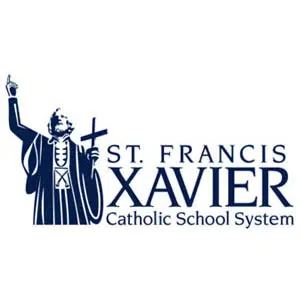 St. Francis Xavier Catholic schools in Appleton are part of the latest round of school safety grants from the state.
Attorney General Brad Schimel announced funding for another 80 schools or districts today. Xavier is getting almost $85,000.
Deacon Ray DuBois is the president of the system. He says they'll use most of the money to upgrade their camera systems at all four of their campuses.
DuBois says they'll also put shatter-proof film on the glass around their entrances.
Hortonville received over $120,000. The Omro district and Fox Valley Lutheran were included in the latest round as well.