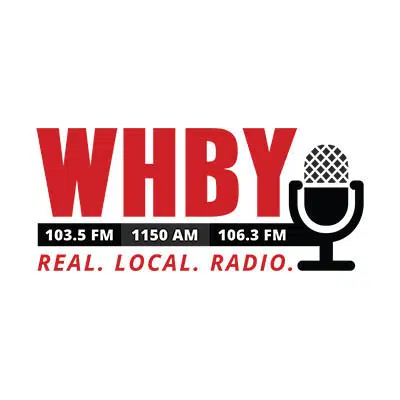 A local community is starting the process of possibly incorporating into a village.
The Town of Clayton is west of Neenah and south of Fox Crossing.
Mark Luebke is the former town chair. He plans to file a petition to have town leaders explore the idea. He says with the incorporation of other nearby towns, it's needed for them to protect their boundaries.
Towns can have their land annexed by surrounding villages and cities. Becoming a village would prevent that.
Luebke says they have six months to get at least 50 signatures. He says he expects many more than that. A state agency would have to review the petition and property owners in the town would have to approve a referendum.