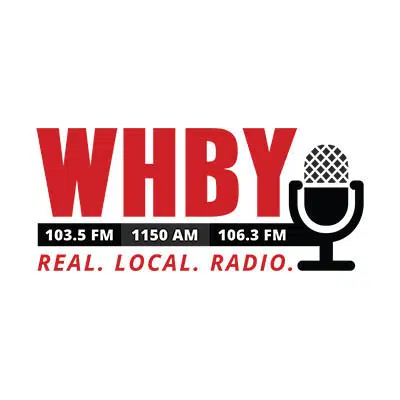 A local veteran says the return of 55 sets of remains from North Korea impacts all veterans.
Mike Thomas is on the executive board of the Fox Valley Veterans Council. He says that's especially the case for family members of servicemen who are missing in action.
Thomas served two tours of duty in Vietnam.
The remains of about 5,300 others are believed to still be in North Korea. President Trump and North Korean leader Kim Jung Un agreed to the repatriation during their meeting last month.