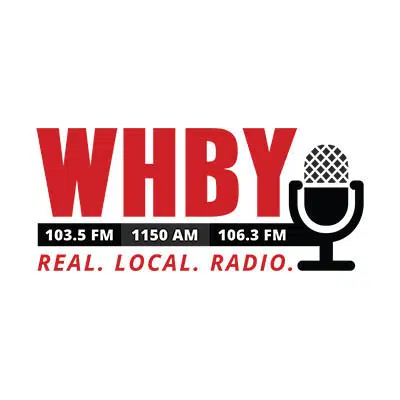 The head of the Midwest Paper Group says they transformed the mill to make a different and more in-demand product.
Kyle Putzstuck is the president. He says they made high-quality white paper. He says with the internet, that's on the decline. He says they're making container board, which is essentially the inside and outside of a box.
Putzstuck says that market is growing substantially in large part because of the shipping that's necessary from online shopping.