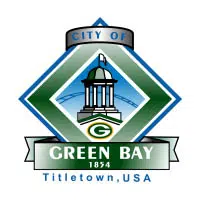 Green Bay city officials are trying to figure out how to help homeowners who've paid thousands of dollars in special assessments to fix roads in front of their house.
A $20 a year wheel tax goes into effect next year to help pay for new road projects but one alderwoman says that won't help people who have already paid.
Alderwoman Kathy Lefebvre would like to give homeowners a refund, but says after talking with public works director Steve Grenier, realizes that won't work.
Grenier says what he may be able to do is give homeowners a new repayment option of ten years instead of five.
He says that would impact his future budget and capital program but says he would be able to manage it for one year.