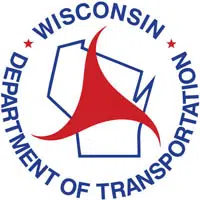 The Oneida Street interchange along Highway 441 is shutting down for about three months starting today.
Crews will be building a diverging diamond system there. Oneida Street will also be shut down between Valley Road and Midway Road.
Tom Buchholz is a project manager. He says there will be new sidewalks, pavement, and signing. He says it'll give the area a new look.
The ramps and the street are scheduled to reopen on November 1st. The work is part of the overall Highway 441 expansion project.