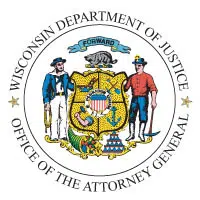 The state justice department is trying to crack down on people buying over-the-counter medicine to sell it, so criminals can make meth.
Attorney General Brad Schimel was in Green Bay this morning. He says the practice is called smurfing, and people need to understand what they're doing is part of a major problem in communities. He says that's especially the case in northeast Wisconsin.
Schimel says smurfing is a felony and people will be prosecuted.
He helped kick off a campaign this morning. He says they're putting up signs at pharmacies, warning people about the crime.