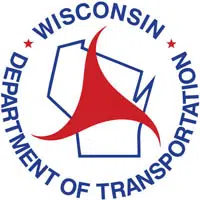 A new campaign hopes to raise awareness about distracted driving.
DOT officials were in Oneida this morning to help kick it off. They partnered with students at Indian Community School in Milwaukee to create a 30-second public service announcement.
The DOT says distracted driving is to blame for roughly three crashes an hour around Wisconsin.