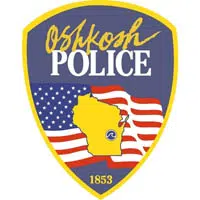 An Oshkosh girl donated the money she made at her lemonade stand over the weekend to the Oshkosh K-9 unit.
Officer Kate Mann says nine-year-old Samantha was very proud of the money she earned. Mann says it's the first time she knows of that a child in the community made that type of donation. She says she was very impressed with Samantha's efforts.
Mann says any little bit helps because it's very expensive to buy, train, and keep a dog. The department's K-9 program is funded through donations from the community.
Link to the Oshkosh police department's Tweet featuring Samantha