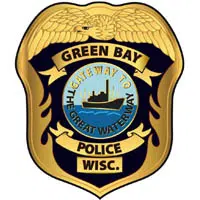 Green Bay police are looking for a 35-year-old man who ran away after hitting a child with his car last night.
Police say the child has non-life threatening injuries.
They say Quinton Martin hit the small child around 8:00 p.m. in the 1800 block of Western Avenue.
He got out of the car and ran.
Police found the car nearby.