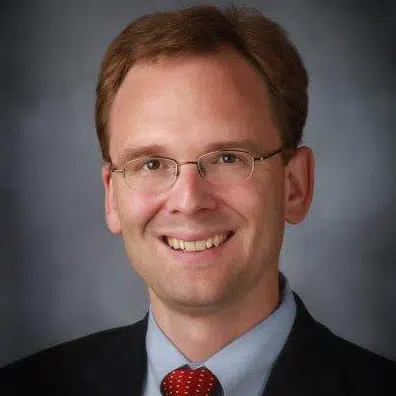 The top official in Outagamie County is questioning where Governor Walker and the state were when the former Appleton Coated paper mill closed last year.
Six-hundred people lost their jobs at the facility in Combined Locks. The new owners started producing a different type of paper, container board, and brought on more than 300 workers.
Walker announced up to $1.8 million in tax credits for Midwest Paper Group yesterday.
Nelson says there's a reason they were able to save those jobs, after the previous owners went into receivership. He says the workers, labor and management all came together to bring the mill back to life.
Midwest Paper Group needs to keep just over 320 workers through 2020 to receive the credits.