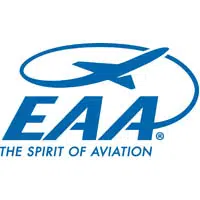 Next year will be the 50th that EAA AirVenture will be in Oshkosh, and organizers are trying to come up with ways to celebrate the milestone.
EAA spokesman Dick Knapinski says the planning is underway. He says they're talking with groups and individuals about their ideas. He says there's already a list about possible exhibits and events.
Knapinski says they want to involve the community, and highlight how Oshkosh became a unique place to celebrate aviation with people from around the world.