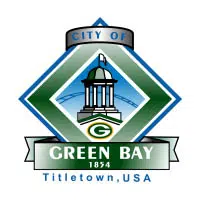 There's another candidate for Green Bay mayor.
Businessman Peter Nugent announced this morning that he's running in the spring of next year.
He founded Enlighten Financial. The company helps small community banks and credit unions make better lending decisions for small businesses.
Nugent is the current president of On Broadway. He's the sixth person to get in the race.