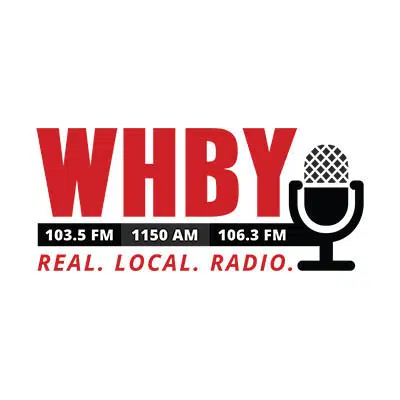 State health officials are reporting the first death in Wisconsin linked to chemicals mixed with synthetic marijuana.
A 33-year-old woman died in Milwaukee County on July 1. The Medical Examiner's office says complications from ingesting rat poison were a factor.
Health officials say since March, they've had 45 cases of people getting sick from synthetic marijuana. At least one of them was in Outagamie County.