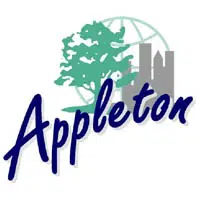 The cost of violating a snow emergency parking order in Appleton might get a lot more expensive.
The city council could vote tonight on whether to raise that fine from $20 to $100.
Police say about 140 parking tickets were issued over the course of the weekend during last April's blizzard.
Alderman Bill Siebers is authoring the bill. He says it's meant to get attention.
If the council approves the increase, Appleton will have one of the highest snow emergency fines in the state.
Wausau is also at $100 but the fine in Green Bay is $35, in Madison it's $60, it's $50 dollars in Milwaukee and just $10 in Kaukauna.