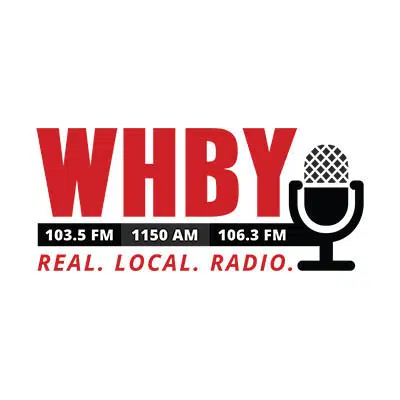 A Two Rivers police officer is expected to recover after being stabbed in the leg yesterday afternoon during a scuffle.
Assistant Police Chief Brian Kohlmeier says the officer is in stable condition.
He says police were called to a trailer on the south side at the end of Davis Street for a report of suspicious material.
Kohlmeier says the material isn't hazardous.
The suspect, a man in his 50's, has minor injuries