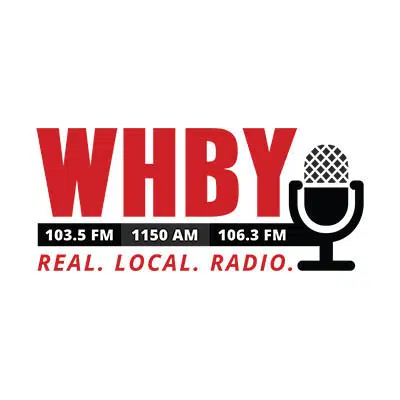 Teachers, parents, and other stakeholders gathered in Appleton yesterday for an education summit.
The Wisconsin Public Education Network event featured speakers and breakout sessions at Appleton North High School.
Heather DuBois Bourenane is on the planning committee. She says they want to celebrate what's happening across the state and talk about concerns. She says that includes funding and student performance. She says it's about what they can do to make a difference in the lives of kids and in communities.
Advocates also talked about funding in areas like early education, mental health, and special education. They say they want to make sure students have the best opportunities.