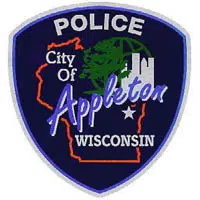 Appleton police are investigating after a body was found near the radio tower on the grounds of Woodward Communications and WHBY, on the city's east side.
Foul play is not suspected.
Police were called to the tower, in the 2800 block of E. College Avenue around 9:45 a.m. They set up yellow police tape around the area of the tower, and the Crime Scene Unit is there.
The person reportedly is a female.