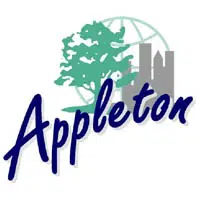 Appleton moved up one spot on a group's list of the best places in the country for children.
The city is ranked 2nd by SmartAsset behind Cedar Rapids, Iowa. Cedar Rapids was also number one last year while Appleton was third.
Appleton Mayor Tim Hanna says that's on top of a recent report that Appleton had the highest percentage of mortgages among millennials. He says there's a lot of competition to attract young talent. He says they're thinking more about where they want to settle down. He says ranking this highly for children makes the city favorable to people.
SmartAsset calls Appleton one of the most fun cities for children based on the number of activities available. It also pointed to a 94 percent graduation rate.