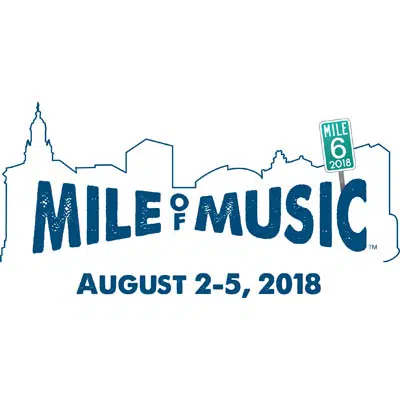 Tomorrow is the opening day of the Mile of Music festival, and one of the well-known features will be back in downtown Appleton.
Tundraland puts together "Singing in the Shower" to provide a music scholarship. It's set up outside of the Red Lion Hotel Paper Valley.
Olivia Harn of Freedom won last year's scholarship, and she's playing guitar through Appleton Rock School. She says it's made her more confident. She says now she's comfortable playing on stage in front of people.
A young person in the community will get one year of free music lessons, plus an instrument, if 250 people sing in the shower display during the festival.
Mile of Music starts tomorrow and runs through Sunday.