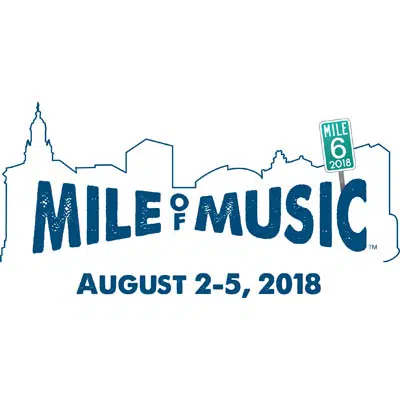 Mile of Music is officially back in downtown Appleton.
The sixth-annual festival runs through Sunday. Co-founder Dave Willems says around 200 artists and bands will have about 900 sets. He says they're excited for another amazing year, and they're focusing more on the experiences people have.
Willems says they'll have hands-on music education activities again along with the Mile of Music bus. He says a number of pop-up performances will be announced through social media. The artists will play at about 70 venues in the College Avenue area and the nearby riverfront.